You Matter to HR Campus Visits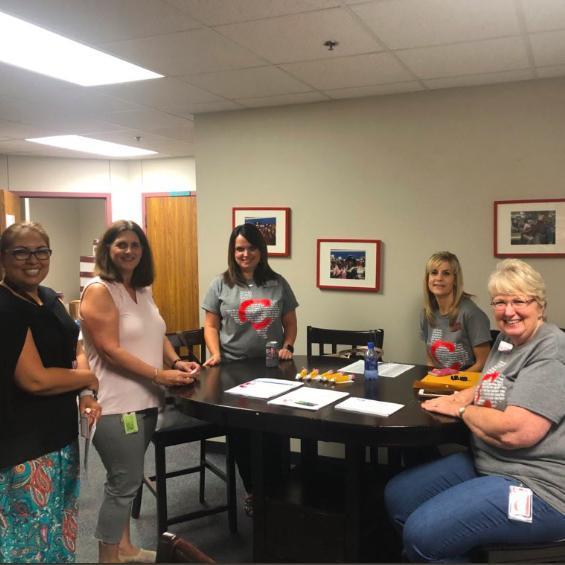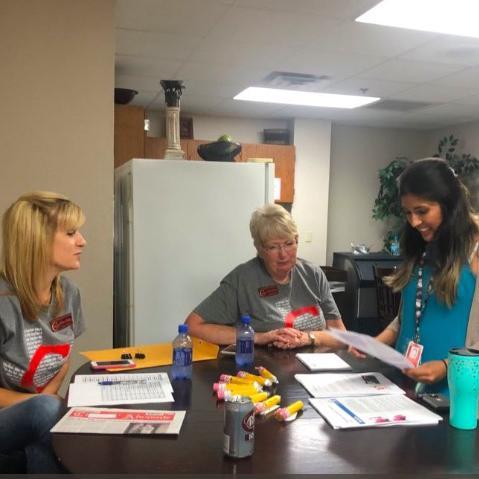 The Coppell ISD Human Resources staff is visiting each campus this year to show our appreciation for the work you do for our students each day. You Matter to the HR Department! We will be around to visit with you during lunch at your campus. Please stop by to let us say hello and thank you with a little treat for you to enjoy during the day. We also will share information and will be available to answer any HR related questions you may have for us. Thank you for allowing us this time to honor you! Email notifications will be sent out to each campus the week of their campus visit.
---
HR Stay Interview Results
During the 2017-2018 school year, the Human Resources Department conducted "stay interviews" — where employees discuss what they like and do not like about their current position, campus and district — to help reduce staff turnover. From the stay interviews, HR discovered our employees:
Love the interaction with colleagues;

Enjoy working with students;

Value the diverse culture and environment;

Feel that they make a difference in the lives of students;

Like the community feel of Coppell ISD;

Enjoy differentiated professional development;

Enjoy verbal affirmations from supervisors and colleagues; and

Feel that communication is important both internally and externally.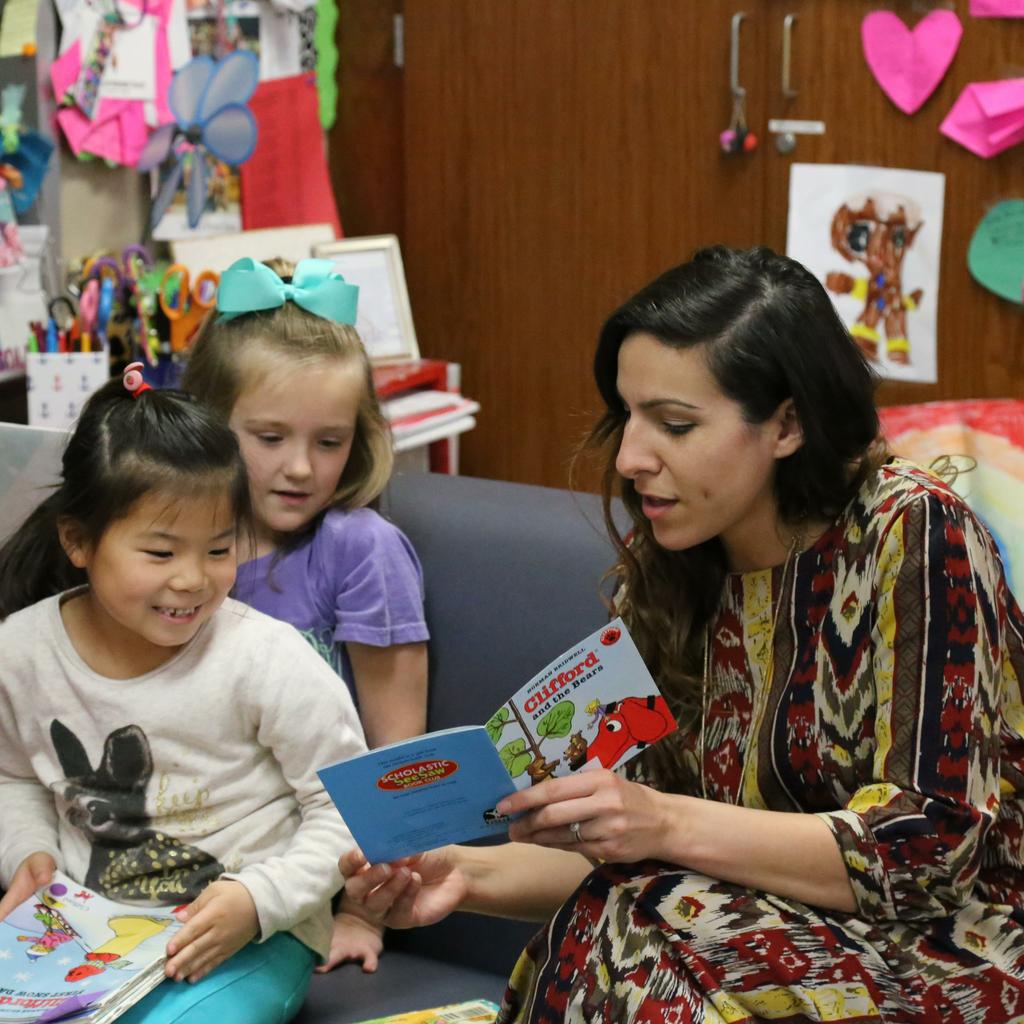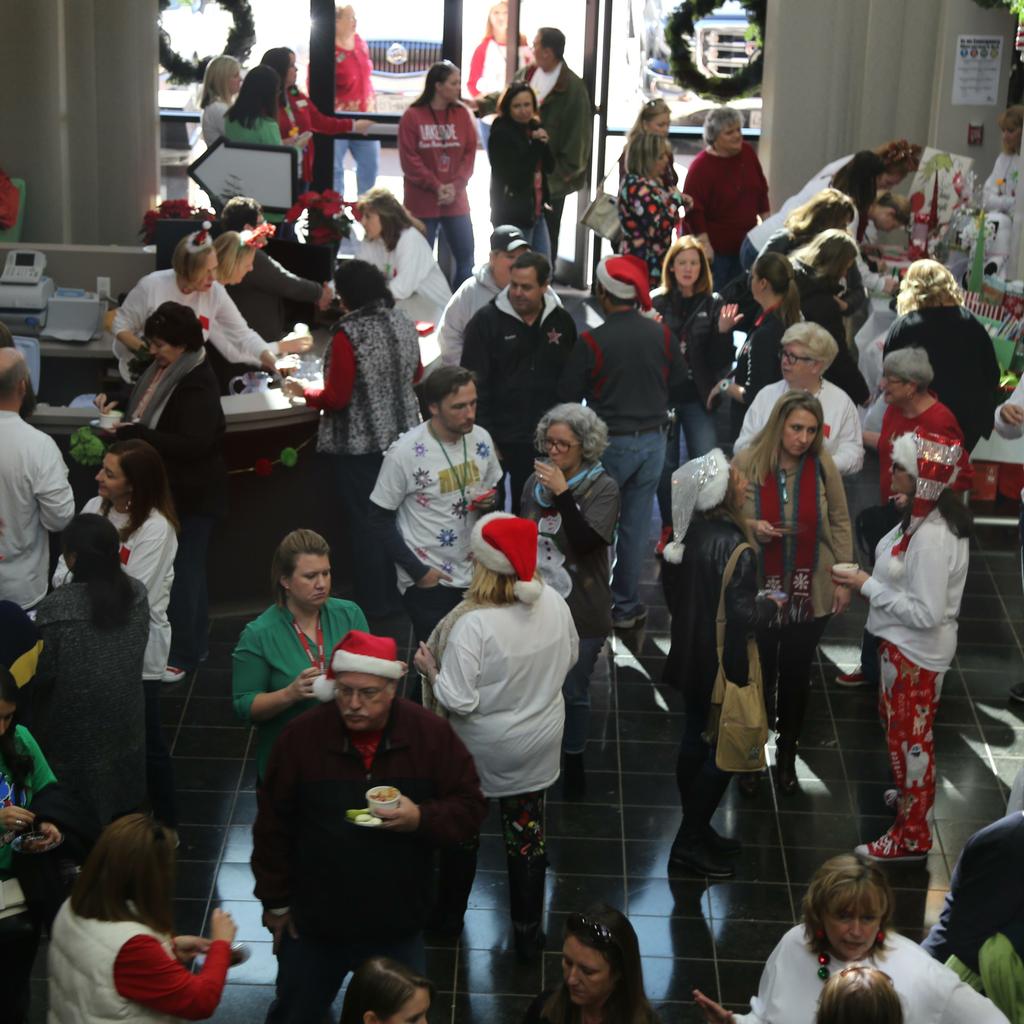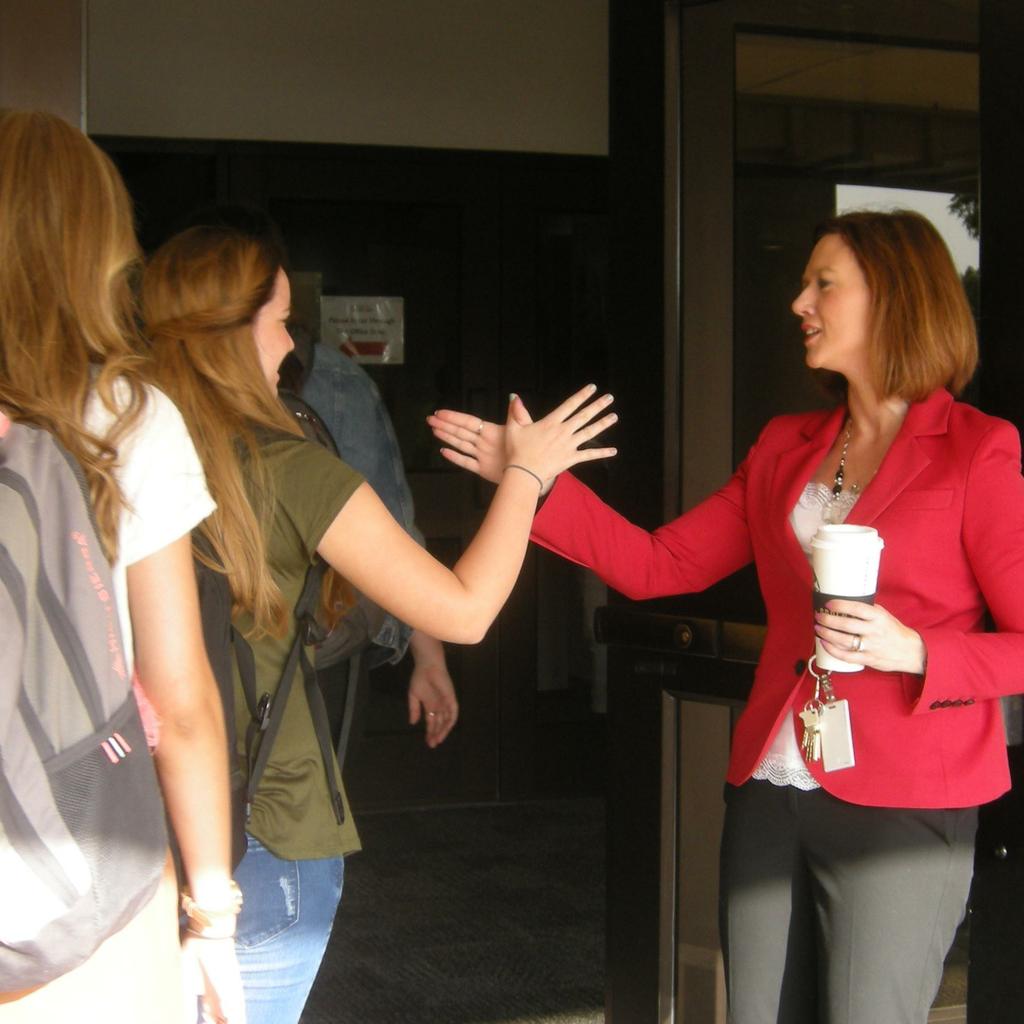 Stay interviews led to a change in the CISD employee handbook regarding the use of personal leave. Employees expressed concern that often graduation ceremonies are held during the last week of school. Under last year's regulations, an employee would not be allowed to use personal leave if a graduation was held on a day where personal leave is not allowed, such as the last week of school. For 2018-2019, exceptions are now granted to allow up to two personal leave days for employees to attend a high school, college, trade school and military graduations when they are scheduled on a day where personal leave previously would have not been approved.
We appreciate your feedback in helping us to make CISD a great place to work. This year stay interviews will be conducted at Cottonwood Creek Elementary, Mockingbird Elementary, Richard J. Lee Elementary, Austin Elementary, Wilson Elementary, Coppell High School, Coppell Middle School East, and the Department of Curriculum and Instruction.
---
Texas Education Human Resources Day
October 10
Governor Greg Abbott proclaimed October 10, 2018, as Texas Education Human Resources Day. This day is set aside to recognize and honor the important contributions made by school staff who work in human resources. Congratulations to the CISD Human resources staff, who work hard each day to make sure our schools are staffed with high quality employees and that those employees have an excellent work environment.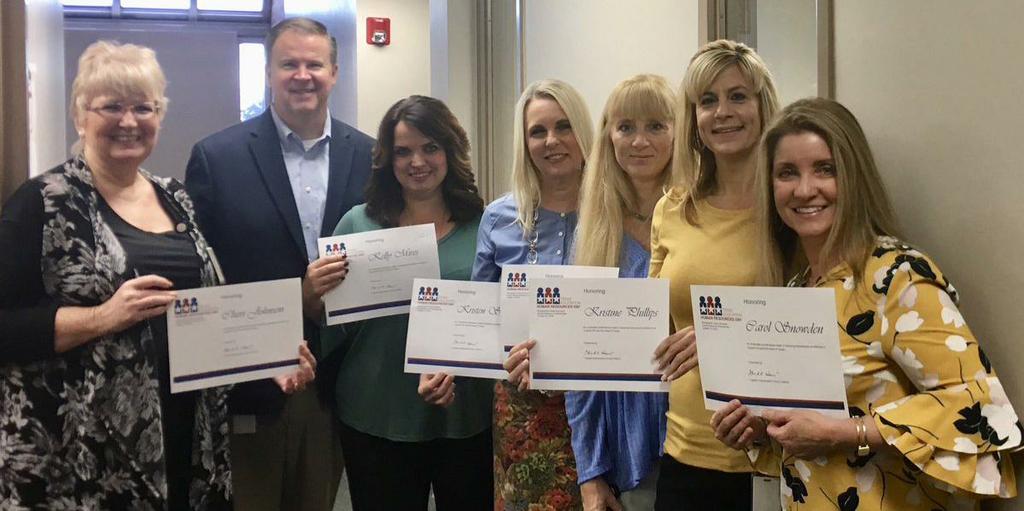 ---
Did you Know?
CISD has a new Sick Leave Pool policy available for 2018-19. Visit https://www.coppellisd.com/Page/757 for the guidelines and click here for the differences between the Sick Leave Pool and Sick Leave Bank.

October is Breast Cancer Awareness Month. Aetna now allows coverage for 3D mammograms. Please contact your Health Concierge at 1-800-222-9205 for details.

The Teacher Retirement System of Texas (TRS) is issuing official TRS Membership Cards to participants. Visit www.trs.texas.gov/Pages/about_membership_card.aspx for more information.
Teacher turnover is on the decline in CISD. A two year study shows that the Coppell ISD teacher turnover rate is declining from 19% in 2016-2017 to about 11% turnover in 2017-2018.
You and your household members have access to an Employee Assistance Program (EAP) to help with everyday challenges of life that may affect your health, family and desire to excel at work. Visit https://benefits.ffga.com/coppellisd/Benefits (username: metlifeeap and password: eap) for more information. CISD employees do not need to be enrolled in the district insurance plans to take advantage of the EAP, which is completely confidential.
---
People on the Move
CISD welcomes the following recent new hires to the district:
Monique Durden, Structured Learning Aide at Mockingbird Elementary;

Silvester Korir, Technology Support Specialist at the Service Center;

Travis Ponikiewski, Technology Support Specialist at the Service Center; and

Daniel White, Technology Support Specialist at the the Service Center.
The latest district staff vacancies are listed at coppell.tedk12.com/hire/index.aspx.
---
Important Time Card and Comp Time Reminders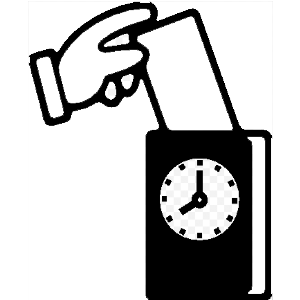 All employees who use the time clock should submit your time cards for the previous week every Tuesday afternoon. All time cards should equal 40 hours per week. If you have worked less than 40 hours, comp time will be pulled in and used once you submit your timecard. Please keep track of your comp time balance. If you do not have enough comp time hours when you work less than 40 hours in a week, a day of leave in Smartfind must be entered to supplement the hours you are lacking. Days off can be entered in half or whole days. Thanksgiving break is soon approaching, so you will need to accumulate at least 16 hours of comp time for the flex professional development days on Nov. 19 and 20.
---
Extra Duty Pay Opportunities
Below are extra duty pay jobs for interested CISD employees. (Coordinators and above are not eligible for these positions.) If you are interested, please email Janet Briel at jbriel@coppellisd.com with your contact information and which position(s) you are interested in. Your name will be forwarded to the appropriate department, and you will be contacted directly by them.
Ticket takers for athletics (evenings & weekends)

Gym supervision for facilities (evenings & weekends)

Crossing Guard (7:10 am - 8:10 am and 2:55 pm - 3:55 pm)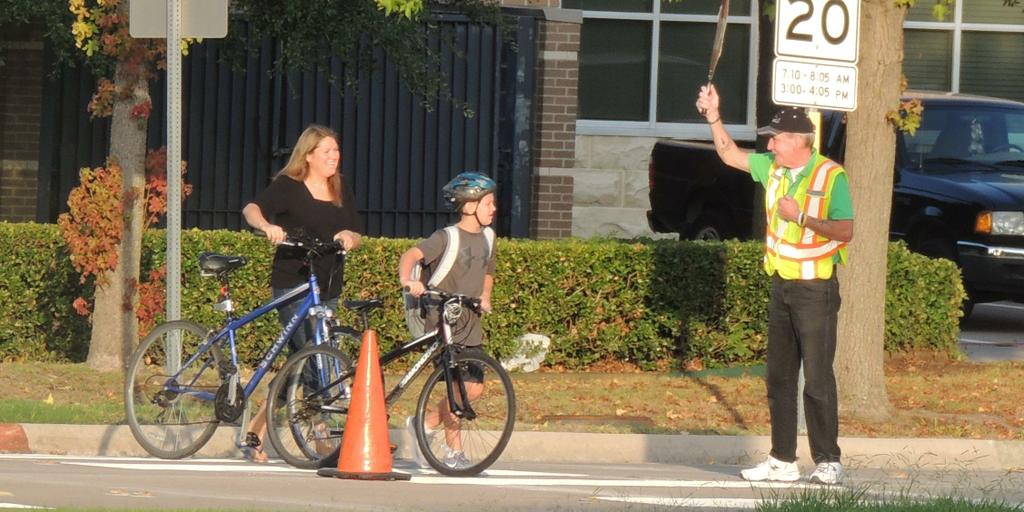 ---
---
CISD Benefit FAQ
---
---
Important Phone Numbers
Aetna & Caremark Customer Service: 1-800-222-9205

Scott & White Health Plan Team: 1-800-321-7947

MetLife Dental Customer Service: 1-800-275-4638 (There is no card for dental coverage.)
VSP Vision Customer Service: 1-800-877-7195 (There is no card for vision coverage.)

Flexible Spending Account: 1-866-853-3539

Employee Assistance Program: 1-888-319-7819
---
What is a Qualifying Event? When can I make a change to my benefits?
A change in "family status" or a "qualifying event" is the IRS rule that allows you to adjust your benefit selections when unforeseen circumstances occur between open enrollment periods. Only specific events qualify as a change in family status.
Examples of qualifying events are:
Marriage;

Divorce;

Death;

Birth of a child;

Legal adoption/placement of a child;

Spouse changes employment resulting in the loss or gain of employer provided coverage;

Involuntary loss of other health coverage; or

Change in eligibility status of a dependent.
If a qualifying event occurs, you must contact the Benefits office IN WRITING within 30 days from the date the family status change occurred. For more information, visit https://benefits.ffga.com/coppellisd/ and look under "Important Information."
---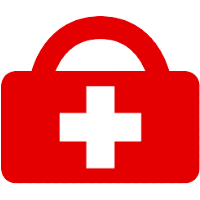 Important Information about Freestanding ERs
TRS Active Care is a self-funded health coverage plan, not an insurance policy.

This means that the premiums collected must cover the cost of benefits utilized.

The copay for a hospital-based emergency room visit for TRS Active Care Select and Active Care 2 is $250 plus 20% coinsurance after the deductible is met.

The copay for care received in a freestanding ER for all TRS Active Care plans, including TRS Active Care 1HD, is $500 plus 20% coinsurance after the deductible is met.

Freestanding ER's aren't typically in the network. Unlike urgent care, freestanding ER's aren't affiliated with a hospital; they are often owned by independent groups or individuals.

Because they're not contracted with TRS, you're not protected by a negotiated rate like you are if you use a hospital-affiliated ER that is in the network.

Freestanding ER's aren't attached to hospitals and are often located in strip malls or shopping centers. They're required by law to have the word "emergency" in their signage.
Tips:
Use the ER wisely: visit the emergency room for life-threatening emergencies only.




Go to the right place for care: use urgent care or walk-in clinics for non-life-threatening emergencies.

Use the Informed Health Line: Call the 24-hour nurse line at 1-800-556-1555 to get guidance from a trained nurse if you're not sure where to go for care.

Call a board-certified physician 24/7 at Teladoc: take advantage of the most convenient and least costly way to get help quickly at 1-855-835-2362. Create an account before you need help.

Do not depend on others to manage your coverage. You are responsible for the decisions you make and for complying with the TRS Active Care plan rules. If you have questions, refer to the website or call Customer Service at 1-800-222-9205.




https://www.trsactivecareaetna.com/

.

The Active Care

Benefits Booklet

provides detailed information about the benefits available with Aetna & Caremark.
---
HR and Benefits Staff Contact Information: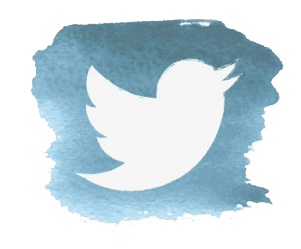 Follow HR on Twitter @coppellisdHR
---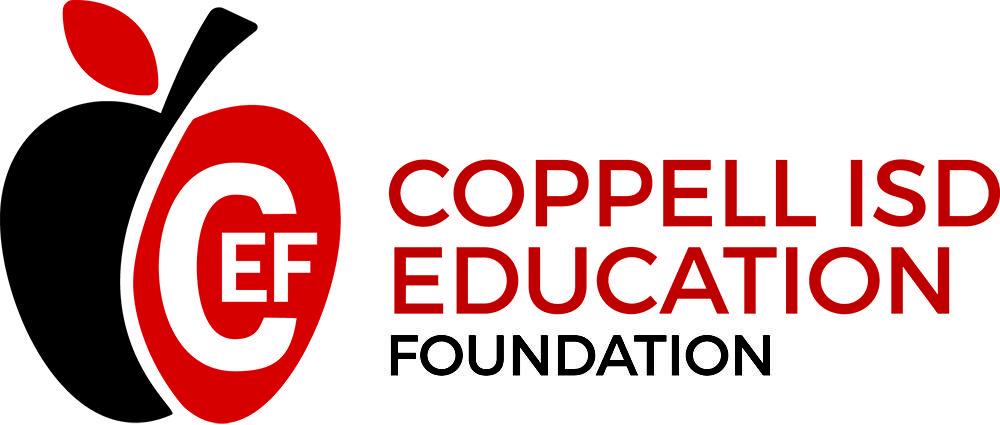 Tuesday, Oct. 16, is CEF shirt and jeans day. Make sure to tweet a picture of you and up to 4 other friends to #coppellisdef for a chance to win Sonic drinks.
Upcoming CEF shirt and jeans days are Nov. 6 and 27, and Dec. 4 and 18.