Join Sick Bank by Oct. 1 Deadline
Reminder, the deadline to return your Sick Leave Bank application to the Benefits Office is Monday, Oct 1. No applications will be accepted after that date. Current members do not need to reapply or donate an additional day. The CISD Sick Leave Bank provides additional paid sick leave days to members of the bank in the event of extended illness, surgery, a disability due to a non-work related injury or when the member is unable to perform the duties of his/her position. To become a member of the CISD Sick Bank, employees voluntarily donate one of their local sick leave days. To participate, download and fill out the form available here and return it to the CISD Benefits office in the Service Center or email it to Johanna Duram at jdurham@coppellisd.com by Monday, Oct.1.
---
Wear Blue Oct. 1
October is National Bullying Prevention Awareness Month. To signify its importance, STOMP Out Bullying, the leading national anti-bullying and cyberbullying organization for kids and teens, created the World Day of Bullying Prevention. Always observed on the first Monday of October, CISD is participating this year by asking staff, students and the community to #BlueUp on Monday, Oct. 1, and wear blue that day. Staff are approved to wear blue jeans on Oct. 1.

---
State Fair Day Tickets Info
A limited number of unused Fair Day tickets will be provided to staff on a first come, first served basis. Please email Kay Ryon at kryon@coppellisd.com to request extra tickets. Campus staff, if you don't plan to use your ticket, please turn it in to your administration team, so that others on your campus, who would like an additional tickets, can use it. Employees at the Admin Building, Brock and the Service Center, if you don't plan to use your ticket, please return it to Receptionist Rochelle Cowan at the Admin Building so that others can use it. Thank you!
---
Religious Holiday Absences Reminder
CISD is a culturally and religiously diverse community that respects the religious holidays significant to our students and their families. As a reminder, students who miss school because of an excused absence for a religious observance should not be expected to complete homework, study for tests or do other school work during their absence. Students receive one make up day for each excused absence. Parents should complete this approval request for religious holidays/experiences. Please contact Jennifer Villines at jvillines@coppellisd.com, if you have any additional questions.
---
CHS9 Grand Opening Celebration
Set For Oct. 3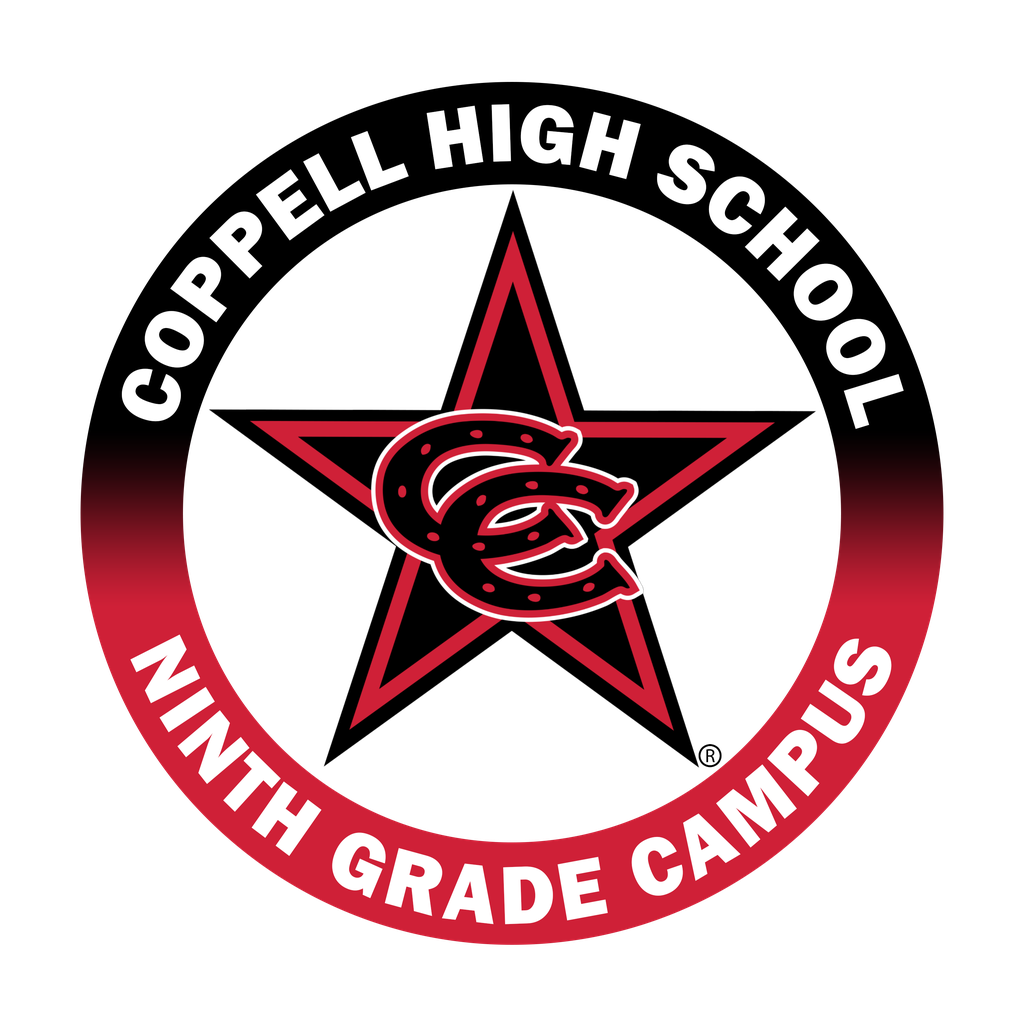 CISD will host a grand opening celebration for the Coppell High School Ninth Grade Campus (CHS9) on Wednesday, Oct. 3. The program and ribbon cutting ceremony will take place at the school at 6 p.m. The community is invited to walk through the school from 6:30 to 7:30 p.m. CHS9 is located at 1301 Wrangler Circle in Coppell.
---
2017-18 Flex Spending Accounts Deadline Approaching
The deadline to use the funds in your Flexible Spending Accounts from the 2017-2018 plan year is Nov. 15, 2018. Use them or you will lose them! If you have any questions regarding your account balance, please call 1-866-853-3539. You can use the funds for anyone in your taxable family (any family member who you can claim on your taxes) for medical, dental or vision. Click here for a claim form.
---
Board Approves Revised CISD Employee Fundraising Policy
At the Sept. 24 meeting, the CISD Board of Trustees approved revision to Board Policy CDC (LOCAL): Other Revenues - Gifts and Solicitations that prohibits district employees from soliciting funds for their school (classrooms, materials, etc.) via online sites such as Go Fund Me. These sites cannot be used to ask for money on the district, school or teacher's behalf for classroom purposes. Information about this and other actions taken by the CISD Board of Trustees during the September meeting can be found in Board Briefs.
---
Metrocrest Looking for School Partner for October Giving Opportunity
Metrocrest Services is having a holiday food drive Oct. 8-23 and needs at least five CISD campuses to assist with this project. This flyer details the types of items needed. If you are interested in partnering with Metrocrest, please sign up here or contact Jennifer Villines at jvillines@coppellisd.com.
---
Curriculum Connection:
American Indian Heritage Day Sept. 28: The last Friday in September is American Indian Heritage Day in recognition of the historic, cultural, and social contributions American Indian communities and leaders have made to this state. American Indian Heritage Day shall be regularly observed by appropriate ceremonies, activities, and programs in the public schools and other places to honor American Indians in this state and to celebrate the rich traditional and contemporary American Indian culture. Gov't Code 662.057. Click here

for tips to observe this day.

ESL Strategies of the Month:

As you meet the academic and linguistic needs of English Language Learners, please visit

https://www.smore.com/zvfj4

for a few strategies to use in the classroom. Your campus ESL facilitator also can assist with any of these strategy ideas.
---
People on the Move
CISD welcomes the following recent new hires to the district:
Julie Guiler, Special Education Teacher at Austin Elementary;

Alison Peterman, Special Education Teacher at CMS North;

Kalyn Rowe, Special Education Aide at Pinkerton Elementary; and

Shannon Samberson, Special Education Teacher at Coppell High School.
The latest district staff vacancies are listed at coppell.tedk12.com/hire/index.aspx.
---
Did You Know?
CISD Technology has created

this document

that outlines how to setup your CISD ID badge for printing and use the new "Follow You Queue." The "Follow You Queue" will be available in your list of available printers and enables you to retrieve your document at any of the Ricoh copiers in the district.

GEM and Super Teacher Nominations


Know a Super Teacher or an employee who should be among GEM (Great Educators Matter)? If so, please nominate these dedicated individuals by visiting the Staff and Student Recognition site.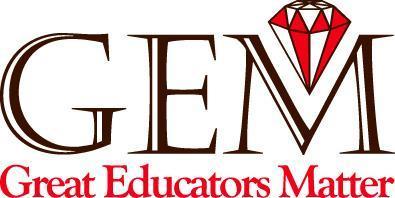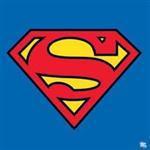 ---