Early Voting Through Nov. 2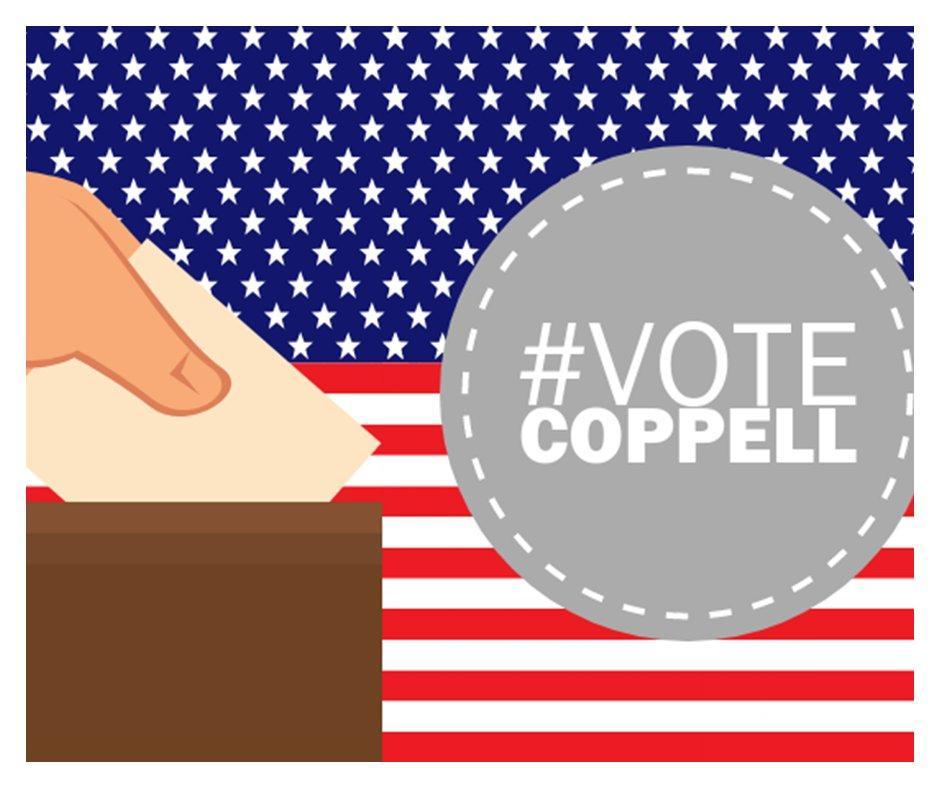 Early voting for the Nov. 6 election continues through Nov. 2. Early voting for Coppell residents will be held at Coppell Town Center, 255 E. Parkway Blvd. Any Dallas County resident also can vote at any polling location in Dallas County. Visit dallascountyvotes.org/voter-information for Dallas County polling locations. Visit votedenton.com for Denton County polling locations. Tweet us a selfie of you voting with the hashtag #voteCoppell.
Cottonwood Creek, Lakeside, Mockingbird, Pinkerton, Wilson and Valley Ranch elementary schools will serve as polling places on election day, Nov. 6. CISD is working with local police departments to have enhanced officer presence at these schools on election day.
---
TOY, GEM and Super Teacher Nominations Deadlines Approaching
Have a candidate in mind for Teacher of the Year (TOY) at your campus? Know a Super Teacher or an employee who should be among GEM (Great Educators Matter)? If so, please nominate these dedicated individuals by visiting the Staff and Student Recognition site. Super Teacher Nominations are due Oct. 30, TOY nomination forms are due to your campus principal by Nov. 2, and GEM nominations are due Nov. 30.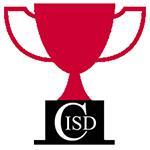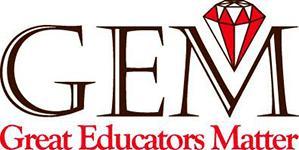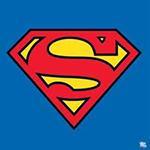 ---
Boundary Realignment Update
The CISD Board of Trustees held its first Board Workshop on boundary realignment on Oct. 16. Trustees received the results of the district's community input questionnaire, as well as discussed initial realignment scenarios presented by Templeton Demographics. Broadcast video of the Board Workshop and the two presentations shared are available at www.coppellisd.com/realignment. The CISD community can share additional feedback on the process by emailing input@coppellisd.com. The next Board Workshop on boundary realignment is scheduled for Dec. 10.
---
District Heart Challenge GO RED!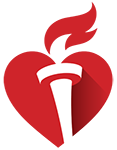 CISD is proud to once again participate in the American Heart Association's District Heart Challenge, GO RED from Nov. 1 – Jan. 10. We'll share useful tips on health topics so you can learn simple ways to make big changes in your health: get your blood pressure checked; eat a nutrient-rich diet; be active; and find ways to keep your heart healthy. Our goal is to promote staff wellness, help reduce healthcare costs, and fight heart disease and stroke, the No. 1 and No. 5 killers of Americans. Learn more at www.heart.org. CISD is championing healthy habits, because you matter!
---
Alcohol, Drugs and Vaping Trends Video Available Online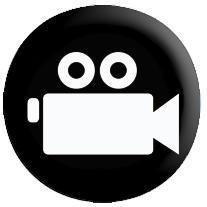 CISD's annual Alcohol, Drugs and Vaping Trends Video is available online. This video is part of CISD's annual Red Ribbon Week activities to raise awareness about drug and alcohol abuse, while showcasing a visible commitment to being drug-free and following a healthy lifestyle.
---
Check Contact Info for Inclement Weather Notifications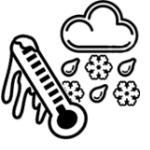 Colder temperatures bring the possibility of inclement weather school closings. To ensure you receive the proper weather closing and other crucial notifications, double check that CISD has your correct contact information. You can check your contact information at Employee Self Service via https://coppellisd.munisselfservice.com. If your information is not current, visit Talent Ed Records at https://coppell.tedk12.com/records/login to update your contact information (An address/name change form is located in "Blank Docs.")
---
Curriculum Connection
ESL Newsletter & Strategies - This edition of the ESL Elementary Newsletter provides information and resources for supporting English learners through Writer's Workshop and much more. Reach out to your campus ESL facilitator for additional ideas and support. Also, as you meet the academic and linguistic needs of English learners, click here for a few strategies to use in the classroom. Your campus ESL facilitator can assist with any of these strategy ideas.
Father of Texas Day Nov. 3 - Saturday, Nov. 3, is Father of Texas Day, in memory of Stephen F. Austin, the great pioneer patriot and the real and true Father of Texas. Father of Texas Day shall be regularly observed by appropriate and patriotic programs in the public schools to properly commemorate the birthday of Stephen F. Austin and to inspire a greater love for this beloved state. (Gov't Code 662.045) Social Studies teachers are highly encouraged to explore the Father of Texas Day page from our Recognition Days Resources in Schoology or available here.
---
Did you Know?
During a crisis or emergency, CISD will use its electronic notifications systems and communicate to staff via email and will post updates on its website at www.coppellisd.com and via its social media accounts. If you hear about a situation, please keep checking these sources for up-to-date information.
CISD employees (not substitute teachers) receive one free admission to the CHS production "All Shook Up" with ID badge at door, based on availability. The production runs Oct. 26-28 and Nov. 2-4. Buy tickets online at https://chstb.booktix.com/ or CoppellHSTheatre.com.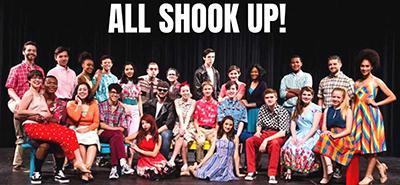 ---
People on the Move
CISD welcomes the following recent new hires to the district:
Jordan Debowski, LSSP at the Brock Service Center;

Jennifer Guerra-Sibia, Clinic Aide at CHS;

Avani Karia, ESL Instructional Aide at Valley Ranch Elementary;

Cynthia Marifosque, 3rd Grade Teacher at Denton Creek Elementary;

Kimberly Porter, Business Teacher at CHS9;

Robert Simpson, Technology Support Specialist at the Service Center;

Andrea Wise, Educational Diagnostician at the Brock Service Center;
The latest district staff vacancies are listed at coppell.tedk12.com/hire/index.aspx.
---
Region 10 Retirement Seminar Nov. 7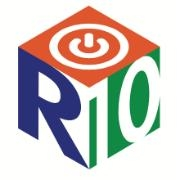 Region 10 Education Service Center is hosting a FREE Retirement Planning Seminar to any employee of a Region 10 District at 7:30 p.m., Wednesday, Nov. 7 at Region 10 ESC - Abrams Site Pecan-Bluebonnet-Mockingbird Rooms - 904 Abrams Road, Richardson, TX 75081. TCG Advisors will lead the seminar. TCG has specialized in advising education professionals and is the Investment Advisor to Region 10 ESC's Retirement Asset Management Services (RAMS). Click Here to register.
---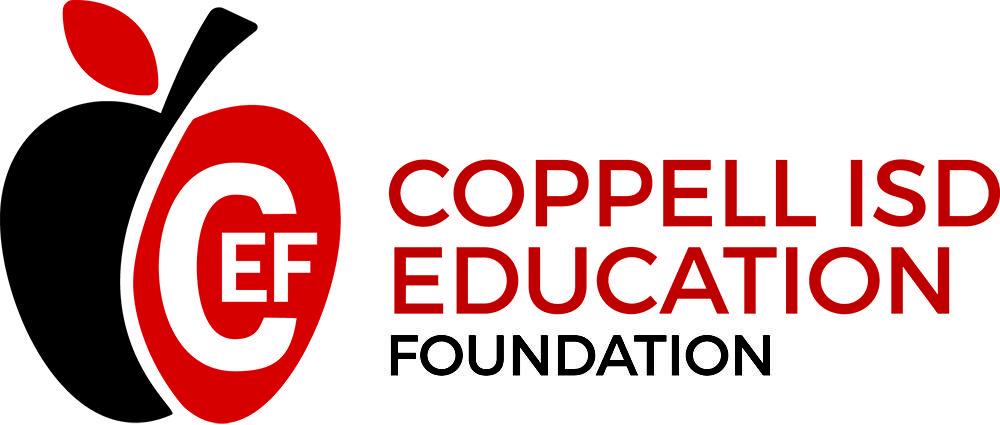 Superstar Nomination Time
CISD is full of dedicated and hardworking students, teachers, administrators and support staff who often go above and beyond. We would like to give you the opportunity to shine a spotlight on these students and CISD employees by nominating them to be a Coppell ISD Education Super Star. This year there will be only two nomination periods that match up with the fall and spring semesters.
Who can nominate a student?
Any CISD employee (teacher, administrator or support staff) can nominate a student.
Who can nominate a CISD employee (teacher, administrator or support staff)?
Any parent, middle school student or CISD employee can nominate a CISD employee. Next nomination deadline: Friday, Nov. 9, at 5 p.m.
Ed Foundation Give for Grants Campaign
Did you know that more than $1,078,900 has been awarded to CISD schools and educators through grants from the Coppell ISD Education Foundation? The Coppell ISD Education Foundation's annual Give for Grants fundraising campaign runs through Nov. 16. The Foundation is able to award these grants using the contributions from our community's families and businesses. With your help, we can continue to support motivating, innovative education for all Coppell ISD students! Click here to donate and see our grant money in action! Donations over $25 receive a free yard sign!
The next CEF shirt and jeans days will be Nov. 6, Nov. 27, Dec. 4, and Dec. 18.