Campus Strategic Design Audits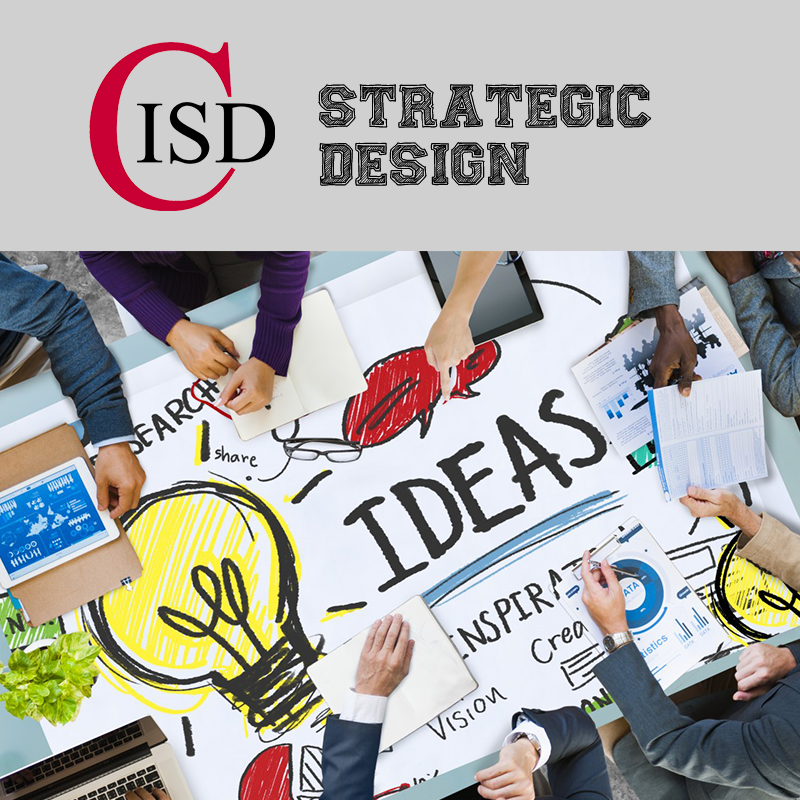 Phase II of CISD's Strategic Design effort is to understand, at both a campus and district level, how the district is living out our Core Values every day through a Core Values Audit. This week, we are kicking off the campus audits. CISD Department audits will kick off when we return from Winter Break. While these audits are open to any stakeholder for each campus, we strongly encourage you only complete the survey for those campuses where you have frequent interactions and/or currently work.
We will have the audit open through at least December 31, 2018. The link to the audit is available at www.coppellisd.com/corevaluesaudit. If you have any questions about the Core Values Audit, or any other questions about Phase II of our Strategic Design effort, please don't hesitate to contact Tammy Taylor, our district internal facilitator, at ttaylor@coppellisd.com.
---
Phone System Status Update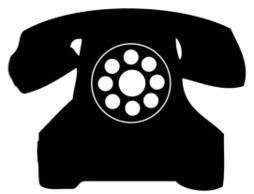 The following campuses have been converted to the new phone system: CMS West, CHS9, New Tech High @ Coppell, Brock and Pinkerton Elementary School. CMS East is scheduled to be converted to the new system next week. Technology is working with AT&T to port over the remaining numbers 214-496-7000 to 214-496-8999, which AT&T left off of the original circuit order. Technology is waiting for these numbers to be ported before it can proceed with converting the rest of the campuses to the new phone system.
---
Holiday Open House Gingerbread Competition Forms Due TODAY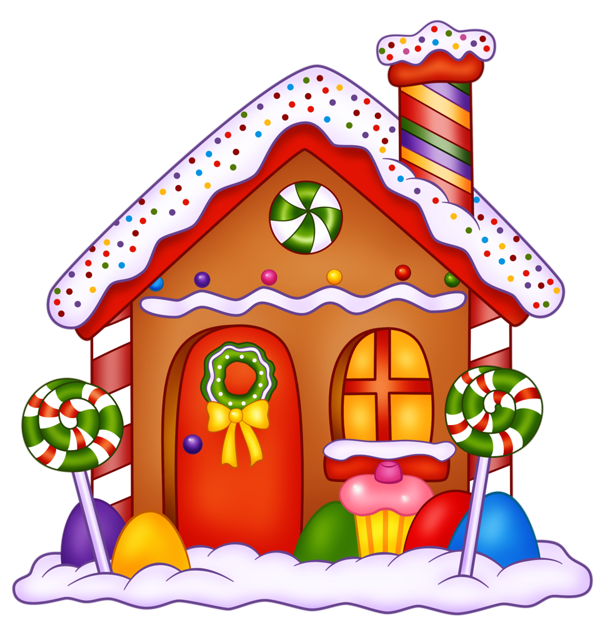 'Tis the season and time to show off your holiday spirit with this "holiday classic." Let's build a gingerbread house and have a friendly competition! We are asking campuses or departments, if they so choose, to get creative and submit an entry in the 1st annual CISD Gingerbread House Competition. Entry form and Rules & Regulations are available here. Gingerbread Competition entries are due Nov. 30.
---
GEM Nominations Due TODAY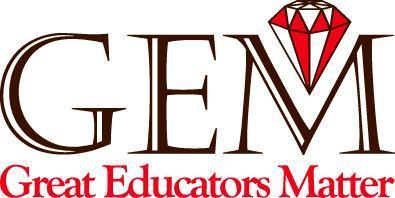 Know a CISD employee who should be among GEM (Great Educators Matter)? If so, please nominate these dedicated individuals by visiting the Staff and Student Recognition site. GEM nominations are due Nov. 30.
---
Requesting Donations for Holiday Open House Door Prizes
We will again be offering various door prizes for attendees at the CISD Holiday Open House Dec. 14. As such, we wanted to extend the offer to those of you who may be interested in contributing something for the door prizes. Previously, this has been anything from gift cards to themed baskets to wreaths, and more. This year's theme is "A Classic Holiday," should you want to tie into that theme, but you certainly do not have to do so. If you are interested in donating door prizes for the event, please contact Amanda Simpson. Donations will be accepted until Friday, Dec. 7, and all donations may be dropped off at the Vonita White Admin Building.
---
Board Meeting Update: Trustees Name New Elementary School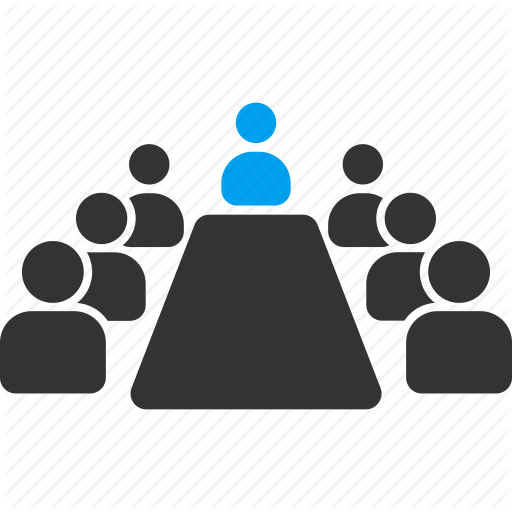 At the Nov. 26 meeting, the Coppell ISD Board of Trustees approved Canyon Ranch Elementary as the name of the district's 11th elementary school. The Board also approved the district's Legislative Priorities for the upcoming 86th Legislative Session and received an update on Community Based Accountability Systems. Read the latest Board Briefs at www.coppellisd.com/Page/12602 for a summary of the November Board meeting.
---
Boundary Realignment Update
The CISD Board of Trustees held its second Board Workshop on boundary realignment on Nov. 12. Trustees received updated draft elementary and middle school realignment plans based on feedback from the first Board Workshop on Oct. 16. The pros and cons of each plan were discussed. CISD also shared its recommendation to the Board, which is Elementary Plan A2 and Middle School Plan B2. Broadcast video of the Board Workshop and the presentation shared is available at www.coppellisd.com/realignment.
The next Board Workshop on boundary realignment is scheduled for Dec. 10, and Trustees have requested additional transportation data and enrollment information at that workshop. The CISD Public Forum on Boundary Realignment will be held on Thursday, January 10, 2019, in the CHS9 Auditorium starting at 6:30 p.m. The district also will host a Boundary Realignment Facebook Live on January 16, 2019, at 6:30 p.m. One or two boundary realignment models will be shared at these forums. The Board will consider and adopt the final boundary realignment model at its February 25, 2019, meeting.
---
Curriculum Connection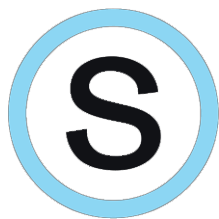 Next Steps for Schoology AMP - The first round of training has occurred for our instructional coaches, digital learning coaches and a few other members of our curriculum team on Schoology AMP. Our next layers of trainings will include our principals, assistant principals, Curriculum Department, ESL facilitators, and GTi specialists. Nancy Garvey and Brooke Sims are working closely with our ICs and DLCs to design a training that campuses can use to help roll out this wonderful component of Schoology. We well have additional follow up training available during our February district professional learning day.
If you have teams/departments that are ready to learn and jump in with Schoology AMP, you may set up something with your DLC or IC. Please wait until the first week of December to ensure all training elements are good to go.
---
---
District Heart Challenge GO RED Tip of the Month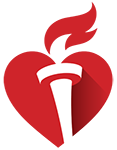 A CISD School Health Advisory Council (SHAC) initiative, the "GO RED" Staff Wellness campaign, is back! Our Heart-Healthy Tip for the holidays ahead is to increase your physical activity. Walking 30 minutes-a-day will make a big difference, and yes, those shopping steps count! Visit www.heart.org, and let's all go RED on Fri., Feb. 1, 2019, because you matter!
---
Did you Know?
If CISD closes schools due to inclement weather, the decision to close will be made as early in the morning as possible, but no later than 6 a.m. If the district closes, you will receive a CISD Alert via phone call, text, email, and a push notification sent through the CISD Mobile App. Messages will also be on CISD's Facebook and Twitter accounts. A yellow scrolling banner announcing the closing also will appear at the top of the CISD homepage at www.coppellisd.com, and a pop-up message will appear when you first launch the site.

TRS Active Care is a self-funded health coverage plan, not an insurance policy. This means that the premiums collected must cover the cost of benefits utilized. It's your money...spend it wisely.


Did you know:

Last year 38% of visits to ERs were not an emergency - the charges were approximately $45.3 million!

YOUR premiums pay claims. Free-standing ERs are very costly to the plan - this is raising premiums across TRS.

There is a new copay structure for free-standing ERs this year.

Utilize Teladoc - you never have to leave your house to visit the doctor! https://member.teladoc.com/trsactivecare
Freestanding ER's may seem like a convenient alternative to traditional hospital ER's and can be confused with urgent care centers. One visit could cost you (or the plan) thousands of dollars more than a visit to a primary care doctor or urgent care. Know where to go for care!
Please do not fall into the trap that you can visit an ER for FREE!! This is very misleading and hurts all of the members of TRS Active Care by increasing premiums!
---
People on the Move
CISD welcomes the following recent new hires to the district:
Krissy Baker, Math Teacher at CHS and

Neera Jackson, Special Education Teacher at Pinkerton.
The latest district staff vacancies are listed at coppell.tedk12.com/hire/index.aspx.
---
Extra Duty Pay Opportunities
Below are extra duty pay jobs for interested CISD employees. (Coordinators and above are not eligible for these positions.) If you are interested, please email Janet Briel at jbriel@coppellisd.com with your contact information and which position(s) you are interested in. Your name will be forwarded to the appropriate department, and you will be contacted directly by them.
Ticket takers for athletics (evenings & weekends)

Gym supervision for facilities (evenings & weekends)

Crossing Guard (7:10 a.m. - 8:10 a.m. and 2:55 p.m. - 3:55 p.m.)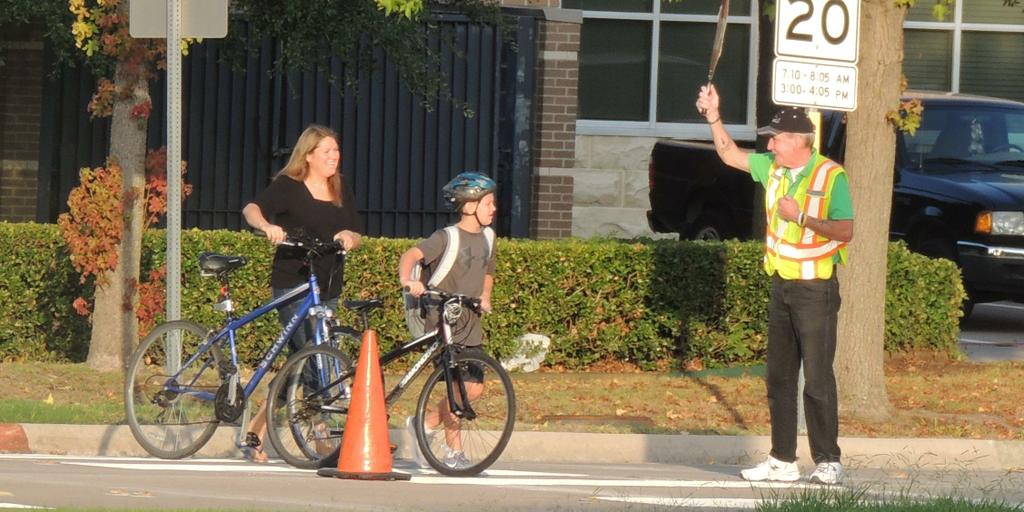 ---
Region 10 Paraprofessional Teacher Certification Meeting Dec. 11

The Region 10 CERTification department is hosting a meeting for paraprofessionals, substitutes and others about the process to become a Texas certified teacher on Dec. 11 at 6 p.m. at the Region 10 ESC in Richardson. Click here to register.
---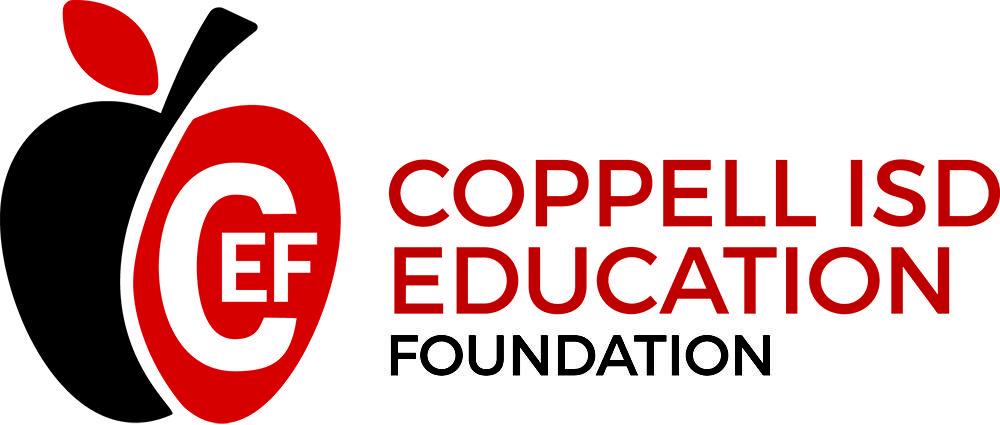 CEF Shirt and Jeans Day
The next CEF shirt and jeans days will be Dec. 4, and Dec. 18.
Don't forget to tweet a picture of you and your friends with #coppellisdef to be eligible for free Sonic Drinks!