Employee W-2s Ready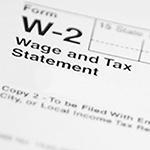 Wage and Tax Statements (Form W-2) for Coppell ISD employees are now available via Employee Self Service (ESS). Those who opted to still receive a paper copy of these forms should have received them in their employee mailboxes on Jan. 31. To access forms faster for next year, sign up now on ESS for electronic delivery. Login at https://coppellisd.munisselfservice.com and choose "self service only" to receive your future W-2 forms electronically. You still will receive a paper copy of these forms if you don't sign up for electronic delivery. Contact Payroll Manager Carla Pierson if you have any questions.
---
Fighting the Flu in CISD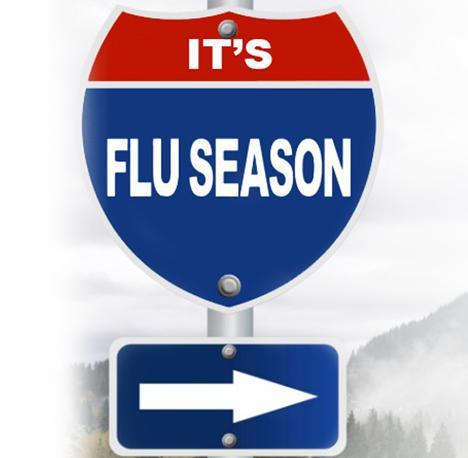 As a reminder, the actions of staff and students can help prevent or slow the incidence of flu. According to the CDC, the first line of defense is getting the flu shot. Other preventative measures include covering coughs and sneezes, washing hands and keeping sick people away from others. CISD Health Services is monitoring these illnesses in our district and communicates frequently with Custodial Services to ensure our campuses receive thorough, necessary cleanings. Click here for more information on the district's health attendance guidelines.
---
Parent U Speaker Available to Staff Feb. 7 from 5 to 6:30 p.m.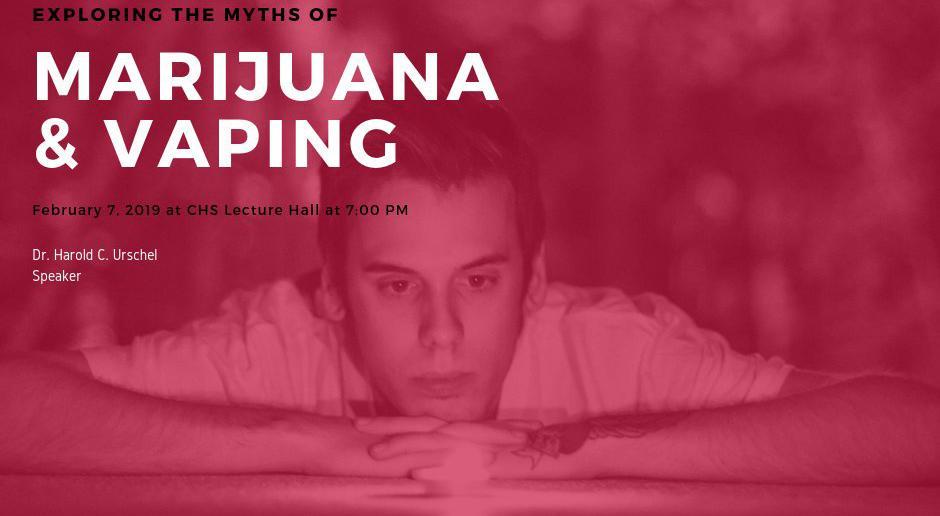 Dr. Harold C. Urschel, Chief Medical Strategist for Enterhealth, will be available to staff prior to his presentation on "Exploring the Myths of Marijuana & Vaping" Thursday, Feb. 7. Dr. Urschel will share from his presentation and answer questions from staff from 5 to 6:30 p.m. in the CHS Lecture Hall prior to the public event at 7 p.m.
---
Email Signature Changes Guide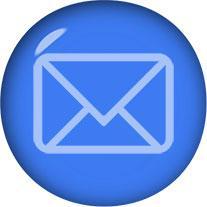 Our consistent CISD email signature launched Jan. 30. Please refer to the email sent Jan. 29 for instructions on making changes to the signature.
To change either the Prefix or Suffix field, please request changes via the Google Form
For Title or Phone extension changes, please follow the instructions in the email
If you have any other concerns, please email Communications at communications@coppellisd.com.
---
"Go Red" Heart Challenge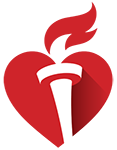 Today is the American Heart Association's 'National GO RED Day' to kick off its focus on heart health. CISD is participating with continued healthy heart tips and a 'Month of Mondays' for staff to wear jeans with your GO RED t-shirts! Click here to learn about Life's Simple 7 focus areas to help improve your health and live your best life.
---
Mobile Mammography Van Visits CISD Administration Feb. 22
CISD staff members and spouses can schedule a mammogram when the UT Southwestern Mobile Mammography Unit visits the Coppell ISD Vonita White Administration Building parking lot from 8 a.m. to 3 p.m., Friday, Feb. 22. We need 30 participants for the Mobile Mammography van to visit. Please call 214-645-2560 or 866-277-0710 to schedule your appointment. Be sure to have your insurance information handy when you call. View this flyer for more information.
---
Please Complete Campus Strategic Design Audit

Phase II of CISD's Strategic Design effort is to understand, at both a campus and district level, how the district is living out our Core Values every day through a Core Values Audit. While these Audits are open to any stakeholder for each campus, we strongly encourage you only complete the survey for those campuses where you have frequent interactions and/or currently work. We have extended the date to complete the audit. The link to the Audit is available at www.coppellisd.com/corevaluesaudit. This audit takes about 15 minutes to complete and must be completed in one sitting. This feedback is a critical part of this process. If you have any questions about the Core Values Audit, or any other questions about Phase II of our Strategic Design effort, please don't hesitate to contact Tammy Taylor, our district internal facilitator, at ttaylor@coppellisd.com. Thank you for continuing to help shape the future of our wonderful district.
---
Did You Know?
Technology Date Privacy Day Reminders
January 28 was national Data Privacy Day (DPD), an annual effort from the United States Computer Emergency Readiness Team to promote data privacy awareness and education. This year's DPD events, sponsored by the National Cyber Security Alliance (NCSA), focused around the theme, A New Era in Privacy. The NCSA Stay Safe Online website featured a live stream of the Data Privacy Day 2019 – Live From LinkedIn event, which includes presentations on opportunities and challenges and the future of privacy, as well as a TED-style talk with the Amazon Web Services Global principal security architect. The National Cybersecurity and Communications Integration Center (NCCIC), part of the Cybersecurity and Infrastructure Security Agency (CISA), encourages users and administrators to review NCSA's tips on Managing Your Privacy and the following NCCIC tips:
---
Curriculum Connection
February is Black History Month, which celebrates the contributions that African Americans have made to American history in their struggles for freedom and equality, and deepens our understanding of our nation's history. Saturday, Feb. 2, also is Texas Military Heroes Day, in recognition of the contributions and sacrifices that Texans who have served in the armed forces have made for our state and country. Instruction should include information about persons who have served in the armed forces of the United States and are from the community or the geographic area in which the district is located. (Texas Education Code Sec. 29.9071). Social Studies and other teachers are highly encouraged to explore the Black History Month page and the Texas Military Heroes Day page in Schoology for resources on these topics.
---
People on the Move
CISD welcomes the following recent new hires to the district:
Warren Chalklen, Structured Learning Aide at CMS North; and

Jenny Quonoey, who moves from Office Aide at Mockingbird to Secretary at Canyon Ranch Elementary.
The latest district staff vacancies are listed at coppell.tedk12.com/hire/index.aspx.
---
Lone Star Leadership Academy - Call for Outstanding Student Nominations
Nominate your outstanding 4th-8th graders for summer 2019 Lone Star Leadership Academy camps! Participants travel to the Dallas/Fort Worth, Austin/San Antonio, or Houston/Galveston area to join delegations of other distinguished students from across Texas for a week of fun, learning, leadership development, and visits to significant Texas destinations. Nominees must be in 4th-8th grade, maintain an 85 or higher average, demonstrate leadership ability, and be involved in school/community activities.
Nominate outstanding 4th-8th graders online at: http://educationinaction.org/nominate
Nomination Deadline: Friday, February 1, 2019.
Education in Action also hires outstanding Texas educators to facilitate summer camps. Click here to apply online.
---
Announcing Region 10 Video Storytellers Contest & Conference
Region 10 is hosting its first-ever Video Storytellers Contest & Conference. The goal is to support talented young artists working in the visual medium – young people whose creativity we're anxious to highlight as we also work to further their experience and education.
CLICK HERE FOR GUIDELINES, FAQS & ENTRY FORMS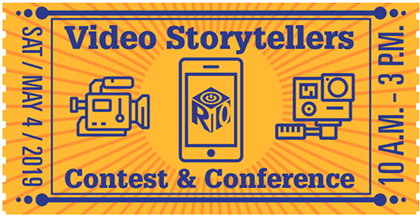 ---

Living Well in Coppell is once again locally sponsoring the 2019 It's Time Texas Community Challenge. This statewide wellness initiative, which runs from Jan. 7 to March 3, 2019, pits Texas cities of similar size against each other as they find fun and easy ways to demonstrate their commitment to healthy living. Coppell participated and won its size category for numerous consecutive years. In 2018, the City of Harlingen outpaced Coppell and claimed the top spot. If Coppell can once again clench first place, the city will not only be recognized both regionally and statewide as a healthy community, but the city will also receive $1,800 to distribute to CISD schools for health and wellness programs. It's easy to participate in the Community Challenge:
Visit ittcommunitychallenge.com and register as a Coppell participant.

Take a selfie doing something healthy or track your fitness.

Upload your photos and activities to your account to earn points for the community.
---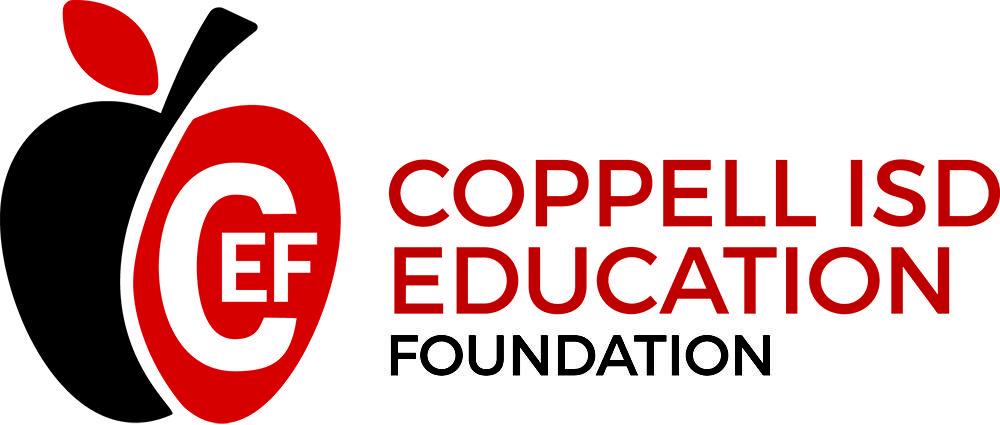 CEF Shirt and Jeans Day
The next CEF shirt and jeans days will be Feb. 5 and Feb. 19.
Don't forget to tweet a picture of you and your friends with #coppellisdef to be eligible for free Sonic Drinks!