CEF Grants are Open and Live!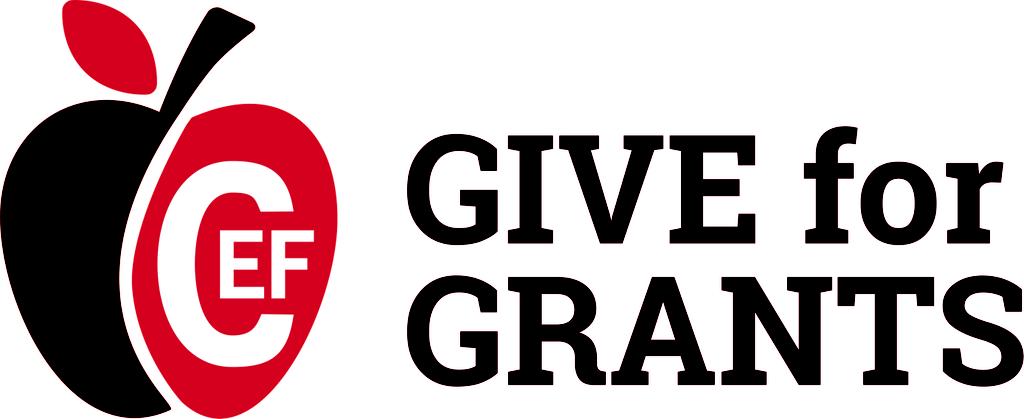 CEF's Give for Grants campaign is NOW OPEN & LIVE!
The Give for Grants program is designed to encourage, facilitate, recognize, and reward effective, innovative, and creative instructional approaches that directly impact students while transforming classroom learning.
This year, you can visit www.Give4GrantsCISD.org and view all classroom grants submitted by Coppell ISD educators. You can see who submitted a grant request, what they want to fund, and at which campus. And then you can select which grant you want to fund!
Choose a school, select a grant, donate, and make an impact today!
The specific grant for CMS North is:
The 'Stress Less' Space
Link: https://give.livingtree.com/c/the-stress-less-space
Summary: The CMS North counselors would love to create a room designated for students to utilize in order to de-escalate from anxiety. This room would provide a safe and comfortable atmosphere in which the counselors can assist learners in reducing their symptoms of anxiety and teach them coping skills using Cognitive Behavioral Therapy.
There is also a multi-school grant that could benefit our students. It is:
The League of Extraordinary Science Olympians
Link: https://give.livingtree.com/c/league-of-extraordinary-science-olympians
Summary: This grant provides an opportunity for students in grades 6-12 to participate in Science, Technology, Engineering, and Mathematics competitions while fulfilling their passion for learning along the way. This grant will allow our learners the opportunity to strive for their best work in their respective STEM competitions with the required funds to purchase supplies.
PLEASE SUPPORT OUR KIDS AND EDUCATORS BY DONATING TO THESE GRANTS.
All my best,
Dr. Greg Axelson | Principal