North News - September 25, 2020

North Families,
Thank you for a remarkable week! We launched our Virtual Curriculum Night website, completed our beginning of the year MAP testing, and had our 6th Grade iPad Swap.
Commitment Forms for the 2nd Nine Weeks
The commitment form process for Coppell ISD's second grading period, which begins Oct. 12 and ends Dec. 18, is currently underway. You should have received an email from CISD on Monday. Remember, you only fill out a form for the second grading period, if you are changing the commitment for your child. The commitment form for the second grading period for those who wish to change their child's learning commitment from the first grading period is due September 30. If you have any questions or concerns, please email input@coppellisd.com.
PTO Meeting and Annual Title I Meeting
Please join us on Thursday, October 8th at 5:30PM for a PTO Meeting and our Annual Title I meeting. Please mark your calendar. Zoom meeting information coming soon.
Coppell Education Foundation Fundraiser
The new CEF fundraiser this year is to sell masks and sanitizer holders with the logo of our school on them in an effort to keep everyone safe and to support Teacher Grants. For more information and to purchase, please visit: https://coppellisdeducationfoundation.revtrak.net/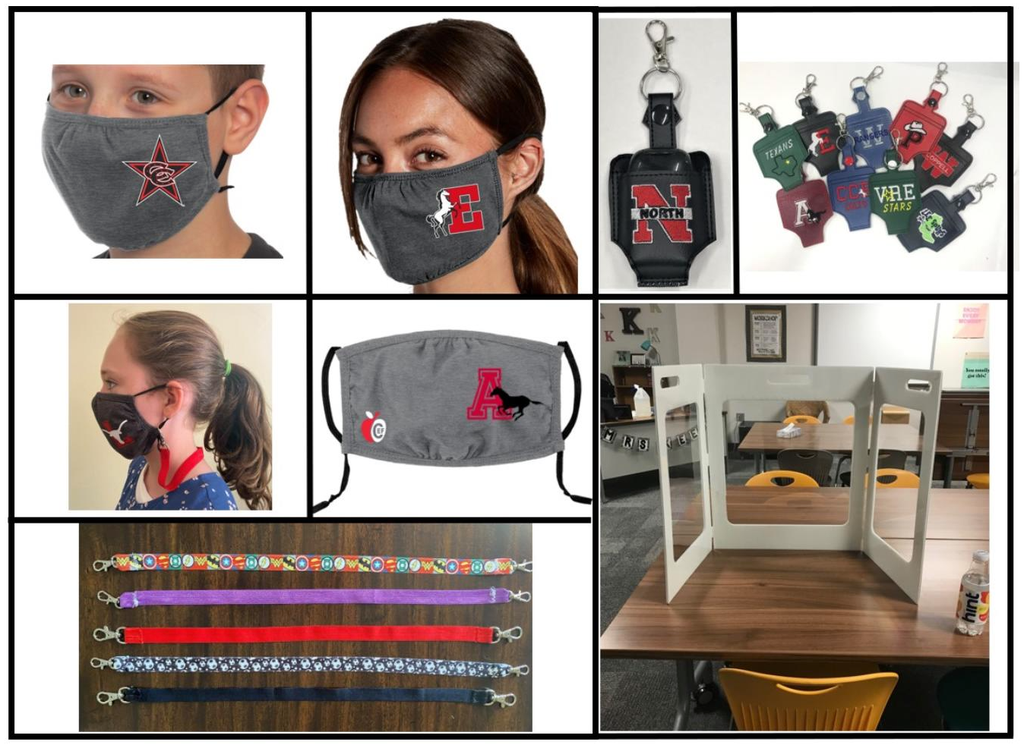 Thank you,
Lorie Squalls
Principal
Coppell Middle School North