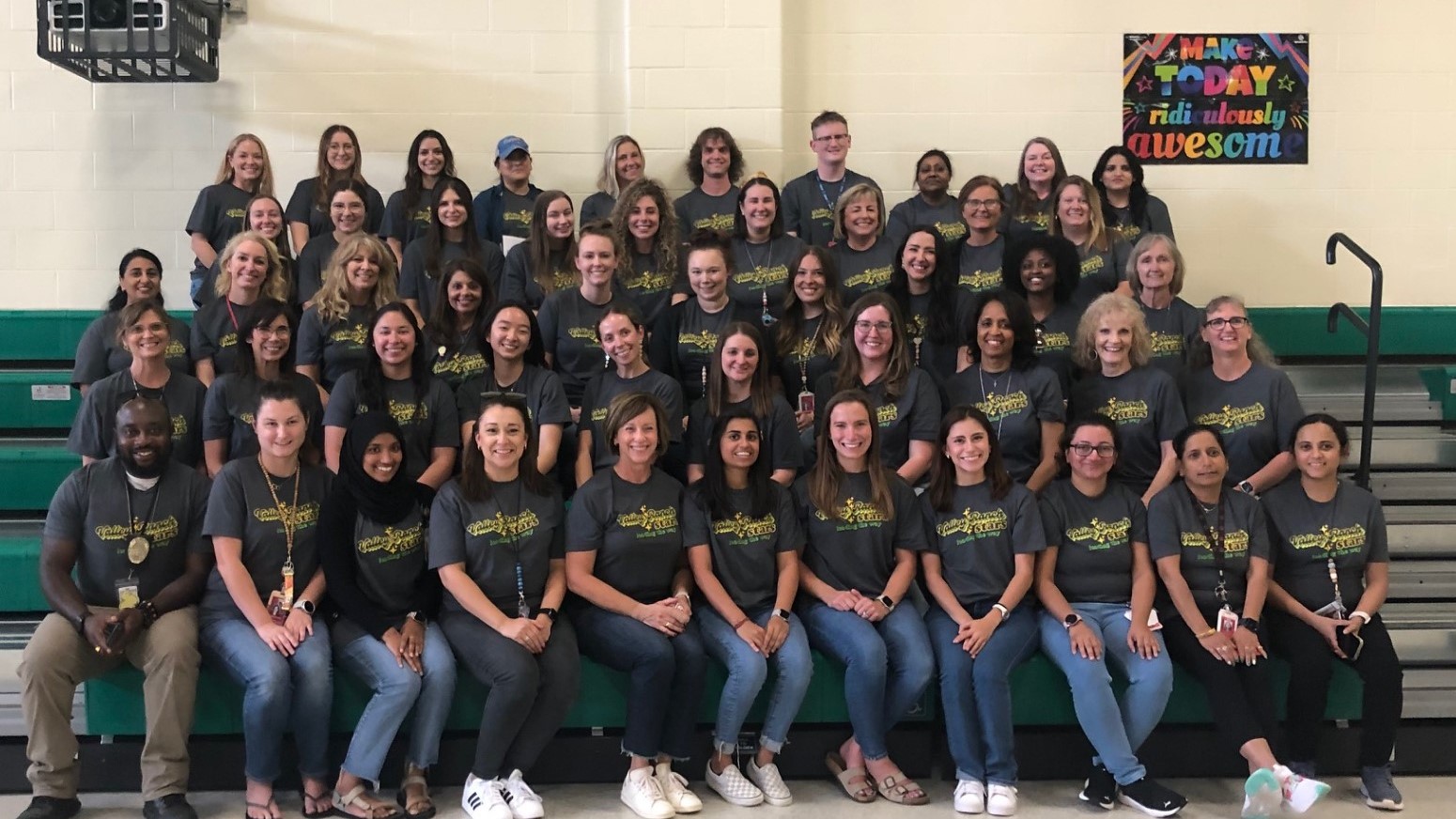 747
AP SCHOLAR AWARDS IN 2021 FROM CHS, CHS9 AND NTH@C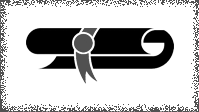 747

AP SCHOLAR AWARDS IN 2021 FROM CHS, CHS9 AND NTH@C

97% (A)

2022 TEA ACCOUNTABILITY RATING

99%

GRADUATION RATE

23.5 Million

SCHOLARSHIPS OFFERED TO SENIORS (CLASS OF 2022)

31

NATIONAL MERIT SEMIFINALISTS IN 2022-2023
97% (A)

2022 TEA ACCOUNTABILITY RATING

99%

GRADUATION RATE

23.5 Million

SCHOLARSHIPS OFFERED TO SENIORS (CLASS OF 2022)

31

NATIONAL MERIT SEMIFINALISTS IN 2022-2023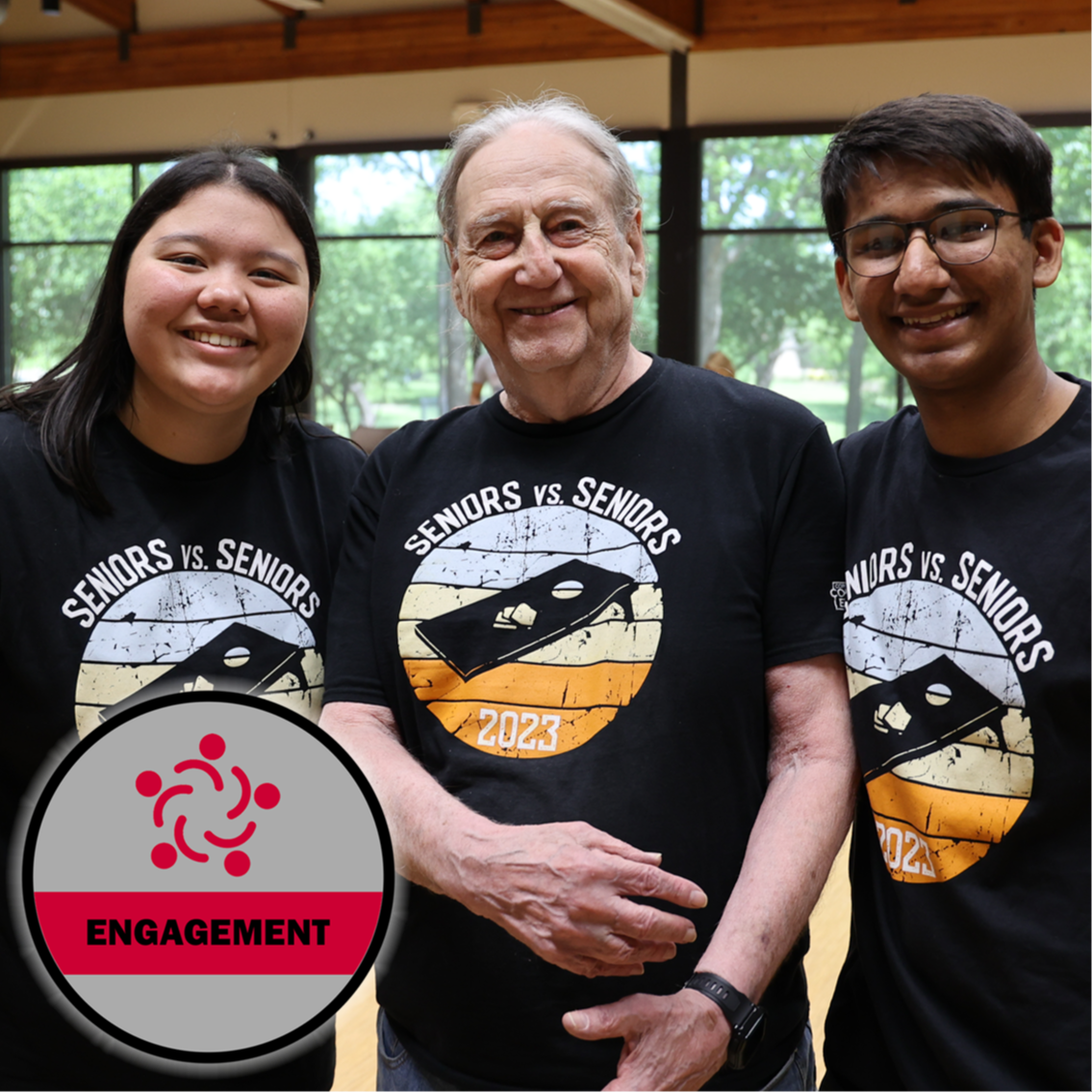 ENGAGEMENT
WE VALUE COLLECTIVE ENGAGEMENT THAT POSITIVELY IMPACTS THE LIVES OF OUR CHILDREN AND OUR WORLD.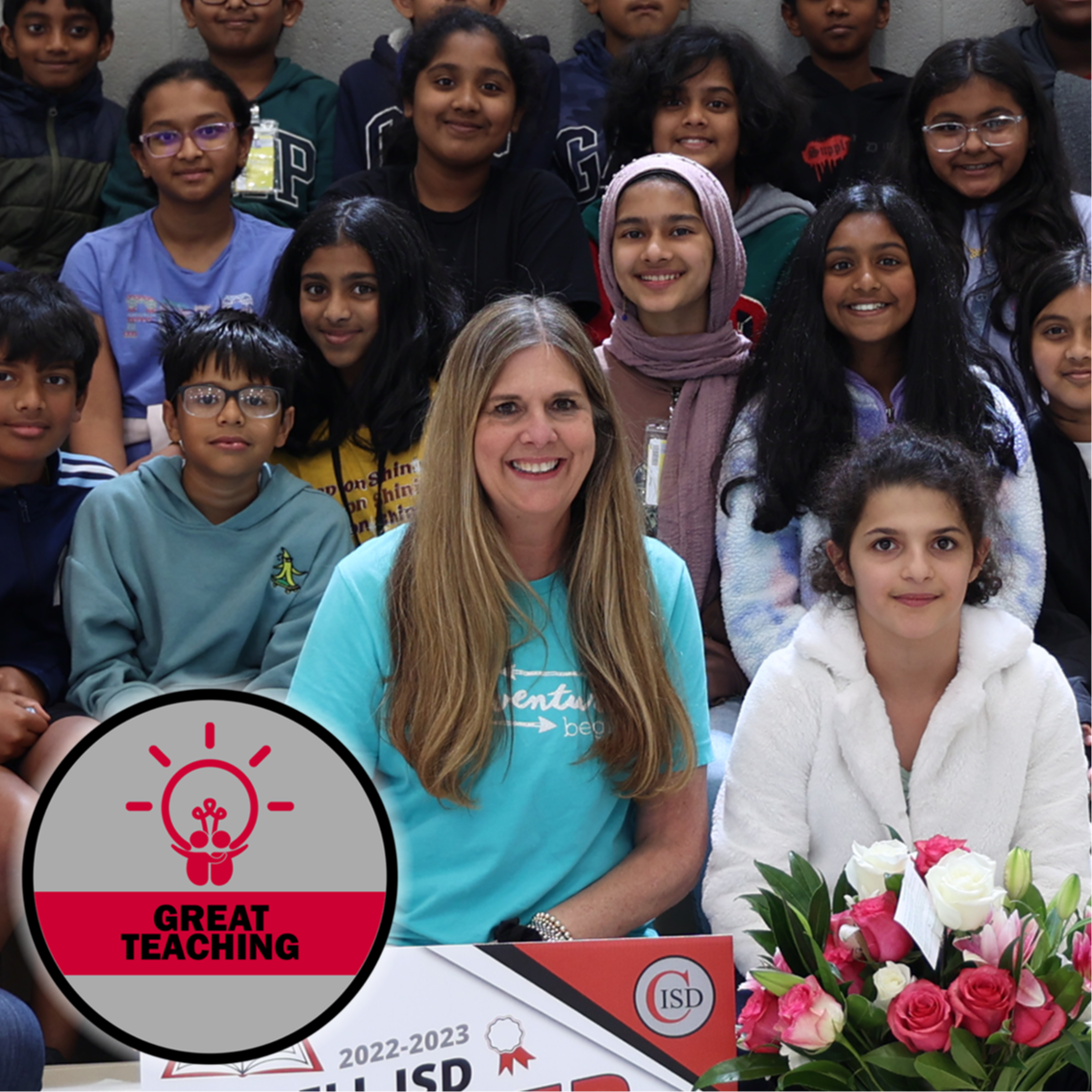 GREAT TEACHING
WE VALUE GREAT TEACHING BECAUSE WE BELIEVE IT IS KEY TO DEEP LEARNING.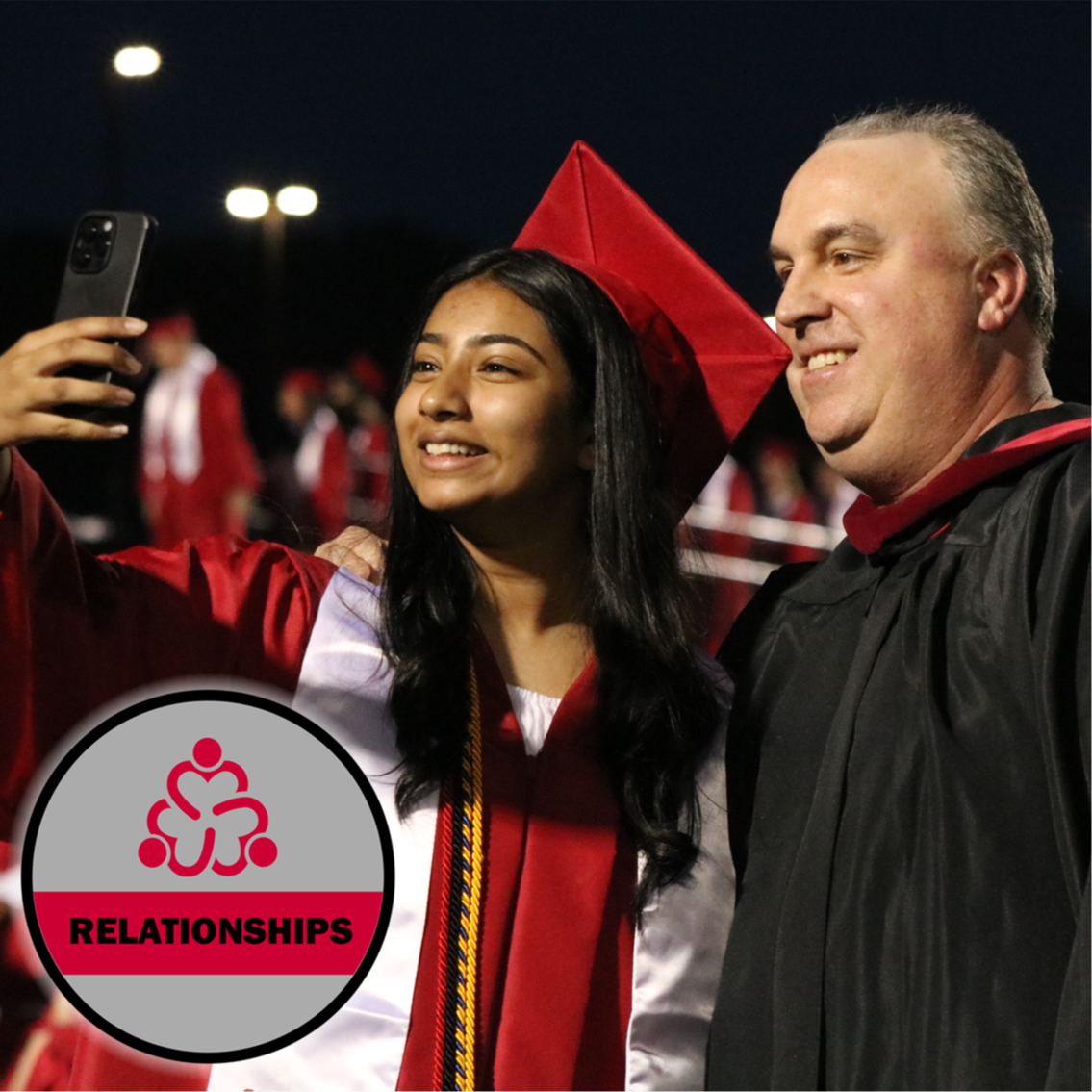 RELATIONSHIPS
WE VALUE AUTHENTIC RELATIONSHIPS. WHEN WE INVEST IN EACH OTHER WE LEARN AND FLOURISH.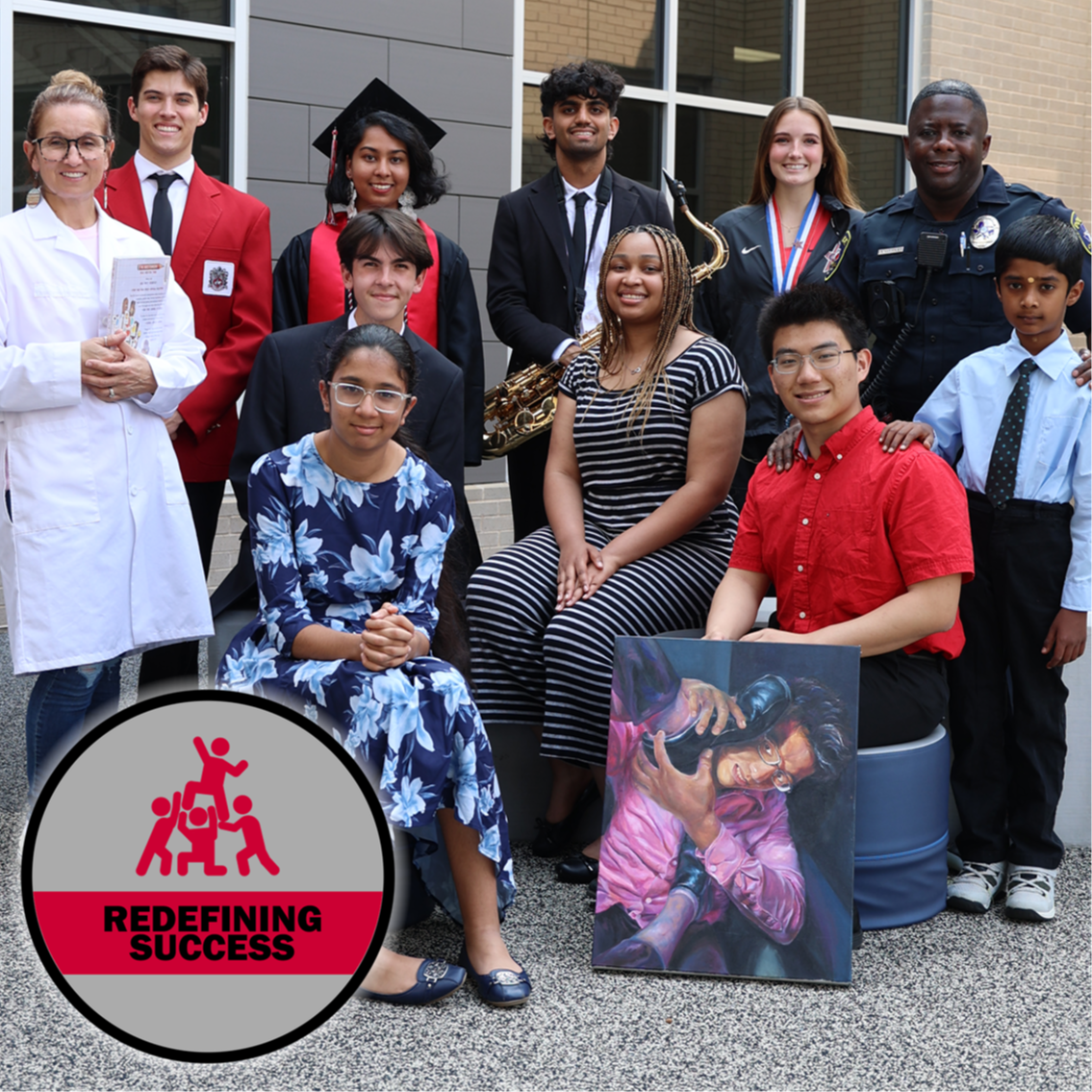 REDEFINING SUCCESS
WE VALUE EACH INDIVIDUAL'S CONTRIBUTION BECAUSE SUCCESS CAN BE DIFFERENT FOR EVERYONE.