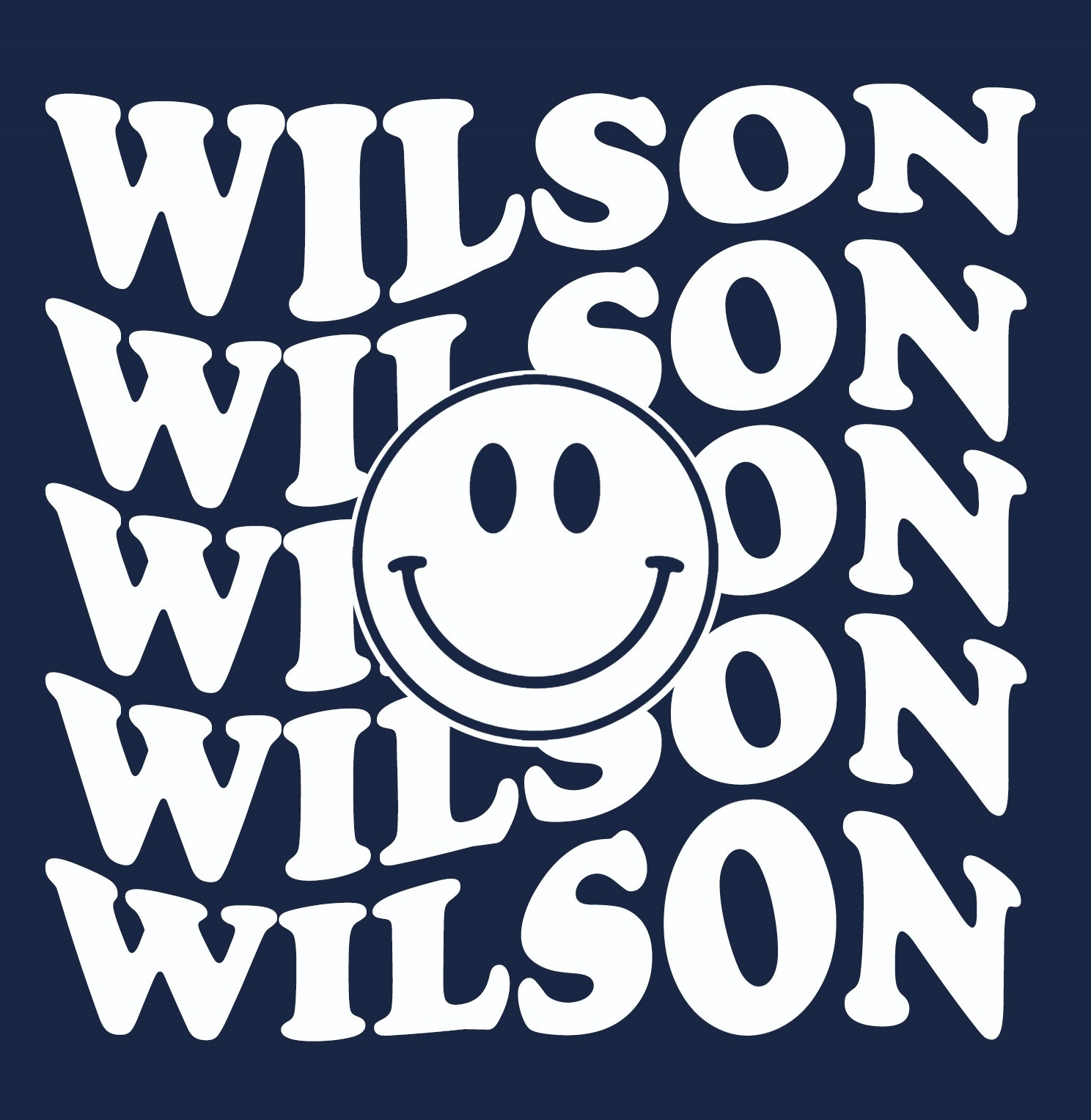 Wilson Rangers,

It is an absolute pleasure to serve as your Wilson Elementary Principal and to welcome you back for the 2023-2024 school year.
This is my 10th year as an elementary principal, my 14th year in Coppell ISD (#CISDOurStory), and my 19th as a proud Texas public school educator. Wilson has a strong tradition of academic excellence and pride in our community. I look forward to continuing that tradition and learning alongside our phenomenal staff of educators.

If you are new to our Wilson school family, let me be the first to welcome you! We know that you will bring unique strengths, talents, and interests. Our school's diversity sets us apart, and we know that you and your family will add to the richness of our diverse cultures, languages, beliefs, and traditions. We know that it can be difficult to start off at a new school, but we are committed to welcoming you into our Wilson community.

I invite you to engage with us via social media, and stay "in the know" with upcoming events! There are countless opportunities to be involved in your child's education. "Like" us on Facebook, "Follow" us on Twitter with @GoWilsonRangers, or search for #WilsonWay for the latest.

"Wilson Rangers Lead The Way!"

Cooper Hilton
Principal
Wilson Elementary
(214) 496-7500
@HiltonCooper
Rangers de Wilson,
Es un absoluto placer servir como Director en la Escuela Primaria Wilson y darle la bienvenida al año escolar 2023-2024.
Este es mi 10° año como director de primaria, mi 14° año en Distrito Escolar de Coppell (#CISDOurStory) y mi 19° como orgulloso educador de escuelas públicas en Texas. Wilson tiene una sólida tradición de excelencia académica y se enorgullece de nuestra comunidad. Espero continuar esa tradición y aprender junto con nuestro fenomenal personal de educadores.
Si eres nuevo en nuestra familia de la escuela Wilson, ¡déjame ser el primero en darte la bienvenida! Sabemos que traerá fortalezas, talentos e intereses únicos. La diversidad de nuestra escuela nos distingue y sabemos que tu y tu familia contribuirán a la riqueza de nuestras diversas culturas, idiomas, creencias y tradiciones. Sabemos que este puede ser un momento difícil para comenzar una nueva escuela, pero estamos comprometidos a darte la bienvenida a nuestra comunidad de Wilson.
¡Te invito a participar con nosotros a través de las redes sociales y mantenerte "informado" de los próximos eventos! Hay innumerables oportunidades para participar en la educación de tu hijo. Dale "Me gusta" en Facebook, "Síguenos" en Twitter con @GoWilsonRangers, o busca #WilsonWay para conocer las últimas novedades.
"¡Wilson Rangers lidera el camino!"
Cooper Hilton
Director
Primaria Wilson
(214) 496-7500
@HiltonCooper